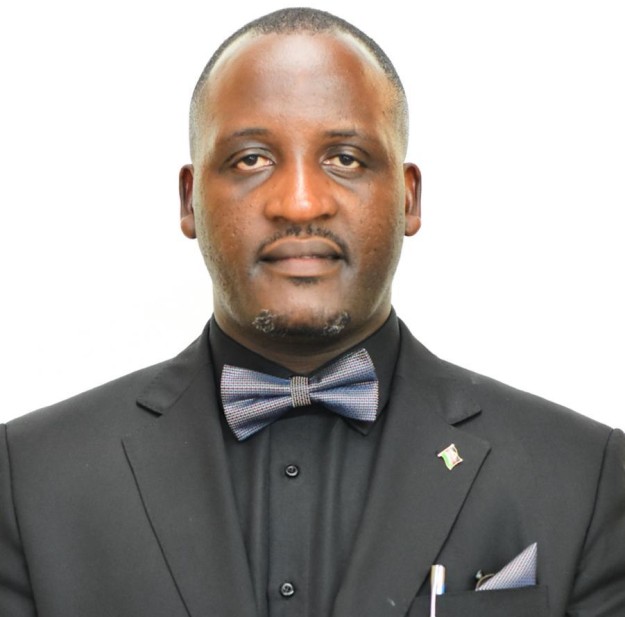 Enock Njiwa MBA, FCCA, CA(M), BSc is the first Director of Finance and Investments of the University of Malawi after the delinking of the former three constituent colleges. He was appointed by The Council of The University of Malawi with effect from 1st April 2023.
He is a highly driven seasoned finance professional who maintains a positive attitude and welcomes the challenge and responsibility of producing results quickly by leveraging technical competence, emotional maturity, and organization. He is a Fellow of the Association of Chattered Certified Accountants (FCCA) and a Certified Public Accountant (CPA Mw). He has a Master of Business Administration (MBA) from the Polytechnic University and also holds a BSc Degree in Applied Accounting from the University of Oxford Brookes in UK. Prior to joining UNIMA as Director of Finance, he was Head of Finance and Company Secretary for Press Agriculture Limited, Chief Finance Officer for Malawi Accountants Board, Head of Finance for Gotv Malawi, Ag Director of Finance for BLM. He also worked in mid management positions like Finance and Admin Manager for EngenderHealth, Financial Accountant for Indebank Limited and for five years as an Accountant for the Judiciary. Enock has over 18 years combined work experience in Financial Accounting, Financial Management, Grants & Contracts Management, Business Analysis, Audit, Risk, Business development and Secretarial Services to the Board.
Enock has served in other portfolios including boards and is a member of several professional bodies. He is a member of the Association of Chartered Certified Accountants(ACCA), The Institute of Chartered Accountants in Malawi (ICAM) and the Malawi Accountants Board (MAB). Mr. Njiwa is a Board member of World Education International. He also sits on the Memberships and CPD Committee of the Council of the Institute of Chartered Accountants in Malawi.
As a member of the Senior Leadership Team (SLT) of the University of Malawi, Mr. Njiwa is responsible for developing and delivering the institution's financial and investment strategy. He provides overall direction and oversight of the department, driving financial and operating performance, and delivering value for the University.