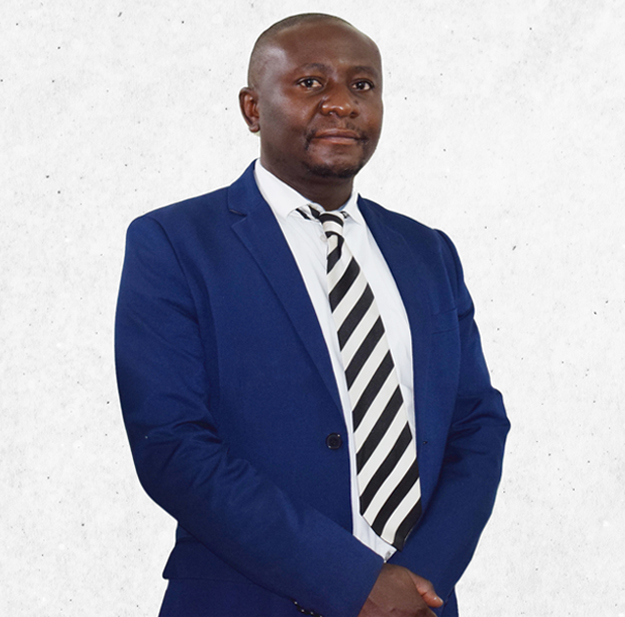 Professor Mkali Idruss Samson Sajidu is the Vice-Chancellor of University of Malawi ((UNIMA) appointed by the President of the Republic of Malawi and Chancellor of the University, His Excellency, Dr. Lazarus McCarthy Chakwera after the recommendation by the university's Council. The appointment follows a competitive search process which included, among others personality ID and personal intelligence tests prior to the actual interview exercise which took place on 5th January 2022 and the subsequent due diligence processes. Professor Sajidu assumed office on 1st April, 2022 as the first Vice-Chancellor of the re-established UNIMA. UNIMA was re-established with an Act of Parliament no. 18 of 2019 on 3rd May, 2019 effectively making UNIMA a standalone university after delinking its previous constituent colleges, namely College of Medicine, Kamuzu College of Nursing and The Polytechnic.
Professor Samson Sajidu holds a PhD in Chemistry from UNIMA (2008), MPhil in Material Chemistry from Cambridge (2001) and BSc with distinction from UNIMA (1999). He is an accomplished academic chemist with extensive research and consultancy experiences in water chemistry and has an excellent track record of publications in peer reviewed journals. Professor Samson Sajidu is a Fellow of the Cambridge Commonwealth Society and in 2010 he received the AU-TWAS Young Scientist National award for Malawi.
Administratively, Prof Samson Sajidu has more than twenty years of experience in the higher education sector. He brings a lot of innovation, resourcefulness, and tact to his professional engagements.
He has held several academic and leadership positions rising through ranks and file since joining the university in 2002. Besides his academic prowess, he has proven equally to be a well-organized and proficient administrator for the past decade in educational administration as Acting Principal, Vice Principal, Dean of the Faculty of Science, Senate Representative to University of Malawi Council, among other key university positions.
Professor Sajidu serves as a member of Malawi Energy Regulatory Authority (MERA) sub-committee on customer and consumer forum. He is currently serving as a co-opted senate member of Malawi University of Science and Technology (MUST). He has also served on the Board of Council for National Herbarium and Botanical Gardens of Malawi. He is an invited reviewer of articles in a number of international peer reviewed Journals.
Professor Sajidu has attended various trainings bordering on university governance, strategic and operative management, financial management, quality management, conflict management, higher education leadership, public relations and change management.
Professor Sajidu will lead the new exciting chapter of the re-established University of Malawi.
Vice Chancellors' Speeches
| # | Name | Date | Action |
| --- | --- | --- | --- |
| 1 | Vice Chancellors' Vision | 27th June 2022 | Download |
| 2 | First Year Student Orientation | 25th April 2022 | Download |
| 3 | Graduation Speech | 13th April 2022 | Download |
| 4 | Student Attachement Orientation Workshop | 9th April 2022 | Download |